(

disemporium
Oct. 18th, 2013
08:42 pm
)
So, this is something which I originally posted to GoS as part of one of the monthly themes, but since GoS is down, I thought I'd put it here too.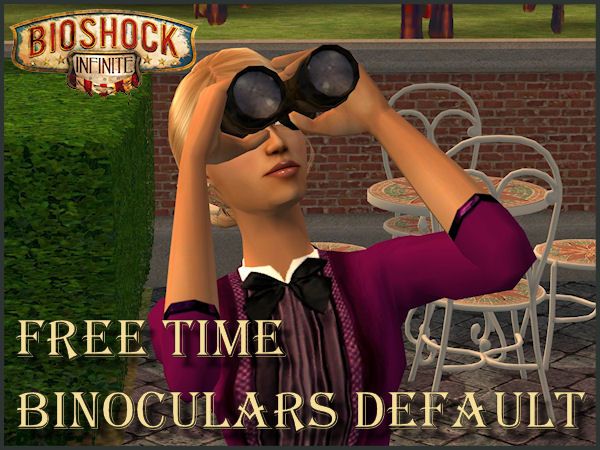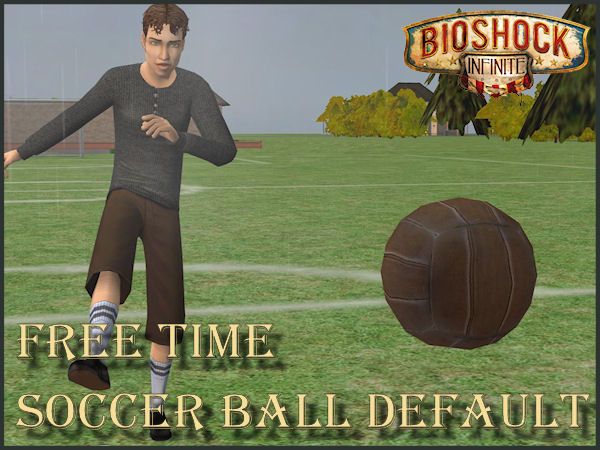 Included in the archive is a urinal conversion, and default replacements for the Free Time binoculars and football. Just take out what you don't want.
Download:
Find it here.
Credits:
Irrational Games for the meshes and textures.
Maxis for the lens texture of the binoculars.